We've covered closed betas and preregistration for the Nexon title boasting hundreds of millions of racers and one of the oldest official eSports leagues ever. And now KartRider: Drift arrives on the PC for free for Preseason, downloadable via Steam.
Since the original KartRider title appeared in 2004, the franchise boasts more than 380 million players mainly on mobile devices in Korea and other Asian countries. But now the free-to-play cross platform racer is available to more people, and promises no play-to-win mechanics or paywalls to stop you being competitive.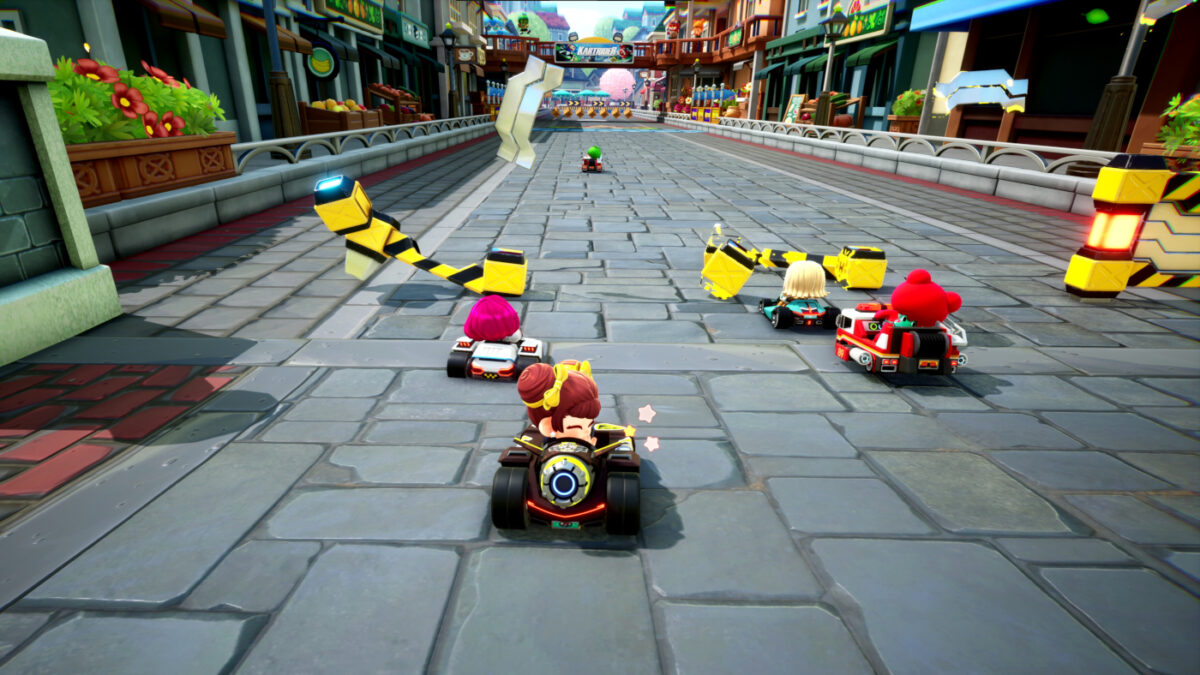 You can choose from 16 characters and 25 karts to start racing in Speed Mode, or taking on friends in Item Mode, with lots of otions for customisation of drivers and karts. With a Preseason Racing Pass system, you can unlock various cosmetics, emotes and more, or purchase things directly through the Item shop. And the Preseason includes special event rewards for logging into the game, mainly giving you the Lucci currency earned by playing the game. But the Racing Pass rewards also include the premium K-Coin currency, which can be used for purchases including a Premium Racing Pass, allowing you to level up more quickly and access Premium Challenges.
While it's easy to look down on arcade racers, particularly kart titles, the KartRider series has been extremely popular for a long time, and the latest Drift game has been in development and beta testing for a significant amount of months. So it might be worth giving it a try, considering it's free to jump in and see if your sim racing experience gives you any kind of advantage over other drivers.
You can keep up with the latest KartRider: Drift news, updates, DLC and more, here. KartRider: Drift is available for the PC via Steam, the App Store for iOS devices, and the Google Play store for Android devices. An upcoming Xbox console version is listed on the Microsoft Store, but isn't yet available to download, and a PlayStation version is also on the way.