With the new title from Turn 10 Studios due out in 2023, we've now seen cars removed from the Forza Motorsport list pre-launch. This means that you will still be able to drive them at some point in the future, but they won't be included in the standard edition of the game. So they may be available in a future free update, as individual DLC or included in a Premium Content package.
Claiming more than 500 cars at launch, the loss of six vehicles isn't a huge reduction in the number which will be available. But it's more noticeable when they're all part of the roster new to the Forza franchise, with four of them featured in promotional material, and two covered in depth in a previous edition of Forza Monthly.
The cars now unavailable in the base Forza Motorsport game are:
2018 Audi #44 R8 LMS GT3
2021 Cadillac #31 Whelen Racing DPi-V.R
2019 Ginetta #6 Team LNT Ginetta G60-LT-P1
2017 Oreca #38 Jackie Chan DC Racing Oreca 07
1983 Porsche #11 John Fitzpatrick Racing 956
2019 Porsche #70 Porsche Motorsport 935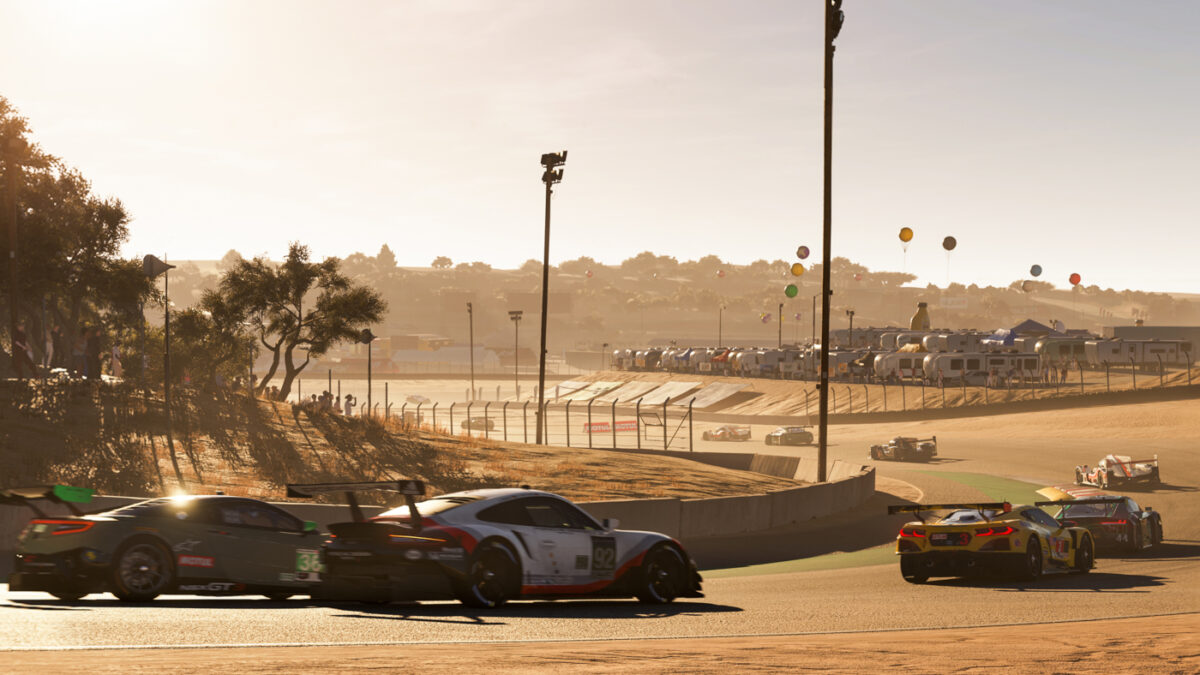 An amendment on the Forza Motorsport blog reads: "We've updated this blog to remove mentions of some cars that will not be available in the base Forza Motorsport game. We'll share more in the future when those vehicles will be coming to Forza Motorsport and how they can be obtained. We apologize for any confusion."
This suggests that the cars will all make an appearance at some point, but their arrival may have been postponed due to licensing issues. Alternatively, they might have been switched to become bonuses for any Forza Motorsport Ultimate Edition or Car Pass, or to arrive in a separate DLC pack which focuses on endurance prototypes and sports cars.
Other racing Audis and Porsches are still due to be included, which might suggest the premium content answer. Although something similar did happen in the pre-launch build up to Forza Horizon 5, when the Lancia Stratos was featured in a stream, but the manufacturer was omitted from the game along with Alfa Romeo, Citroen and Fiat.
Forza Motorsport is still scheduled to launch at some point in 2023, although the signs are that it may have been delayed from the original Spring release date to later in the year. You can keep up with the latest Forza Motorsport news and more, here. Along with the Forza Motorsport car list, and track list as more content is confirmed.