Spend the summer taking on new two-wheeled racing challenges, with RIDE 5 confirmed for an August 2023 release date. The latest title in the series first created by Italian developers Milestone back in 2015 will be available for the PC, the PlayStation 5 and the Xbox Series X\S when it's released on August 24th.
Aside from the fact it won't be available on older generation consoles, one big change being highlighted is a new Career mode. This has always been a key part of the series, allowing you to expand your collection of bikes, and it will now feature a narrator, and 10 rivals with their own personalities, background and aesthetics. They'll be included within an overall leaderboard, which seems very similar to the approach used for MotoGP 23, also from Milestone.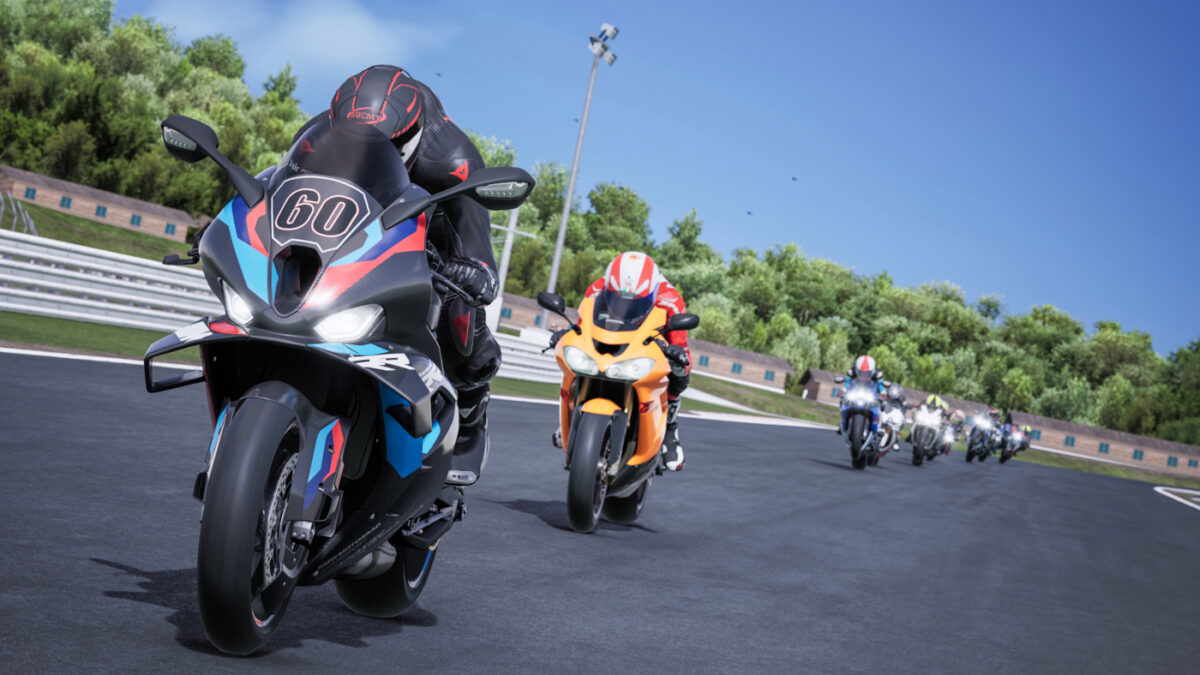 Unlike that racing series, you'll get to try a wide range of motorcycles with four main racing 'bundles' in career, and secondary challenges all combining to offer more than 200 playable events. And you can also compete in Endurance races, which will now support mid-race saves and rewind features, which will definitely be helpful hours into an event.
The switch to focus on next generation consoles has allowed Milestone to implement a Dynamic Weather System, allowing for changes within races which add some potential drama and strategy choices, along with a Sky System which will include 3D volumetric clouds.
Alongside the Career mode, you can also ride in single-race and time-trial options, or compete in either online multiplayer with cross-play between console racers, or PC owners of the game via either the Steam or Epic stores, or local split-screen multiplayer, which has returned for the first time since RIDE 2.
Customisation remains a big part of RIDE 5, including the race creator mode which allows you to create your own events, including the scoring and rule systems. And editors to customise your bikes, suits and helmets, before potentially sharing them online.
Ultimately, the key challenge for every motorcycle game is the riding experience, and Milestone claim to have improved the bike physics, including at different lean-angle speeds, and the interaction between the rider and motorbike. And there are new AI-based rider aids for brakes, cornering, steering and acceleration to help you get started and progress.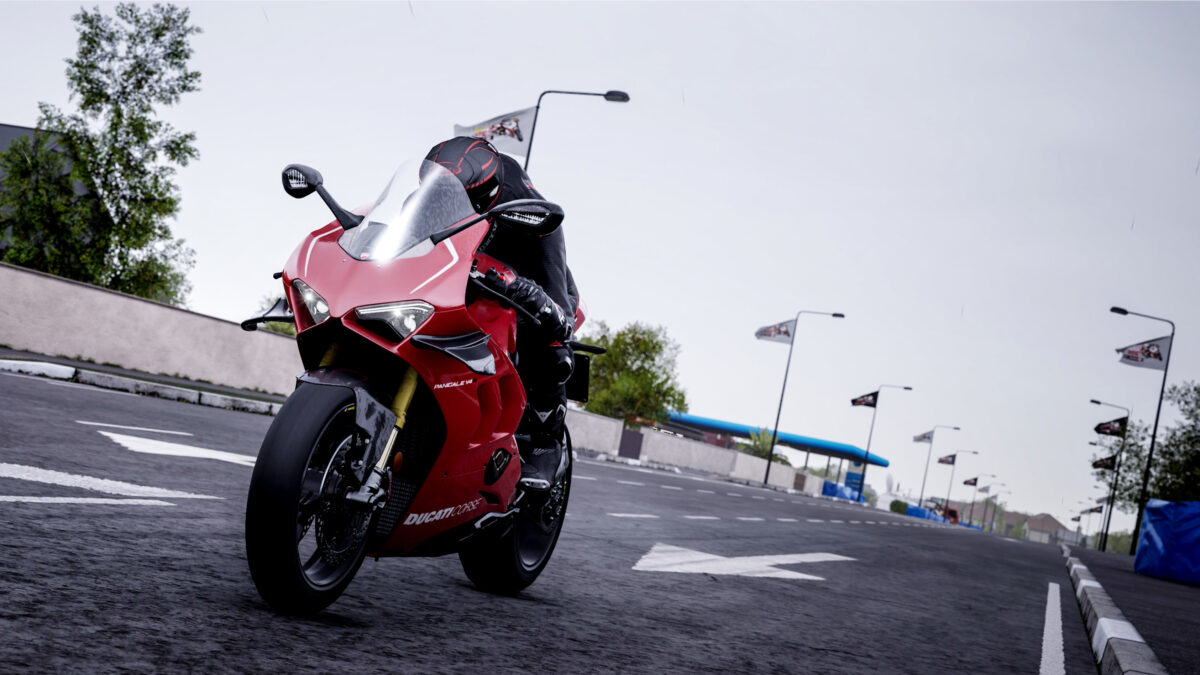 As always, there should be a wide range of motorcycles to ride, with sportsbikes, endurance racers and the odd middleweight making an appearance in the first trailer video and screenshots, along with real helmet and leather brands. And some of the circuits have also been revealed, including Brands Hatch, Suzuka and the North West 200 from previous titles, along with Sonoma Raceway, Autopolis, and a fictional suspended track. The Epic listing refers to 'over 35 tracks' being included.
Of all the motorcycle games currently on the market, RIDE 5 is the series which takes the approach of Gran Turismo and Forza Motorsport in offering you the chance to build your dream collection of bikes. RIDE 4 launched with about 180 bikes, and added 14 free and 17 paid DLC packs to build the list to over 250 available. So expect a similar approach for this game.
There are two editions of RIDE 5 currently available to pre-order. The standard edition comes with a pre-order bonus of the Far East Pack, which adds the 2021 Kawasaki Z900 and the 1998 Suzuki TL 1000 R Racing Modified, and isn't including the RIDE 5 Season Pass. Meanwhile the RIDE 5 Special Edition includes the Season Pass, 3 days early acess, the Far East Pack DLC, and also the Rebel Pack, which includes the 2021 Aprilia Tuono V4 Factory E5, and the 2022 Yamaha YZF-R7.
RIDE 5 will be released for the PC, PS5 and Xbox Seres X|S on August 24th, 2023. You can add it to your Steam wishlist now, or pre-purchase via the Epic Games Store. The Xbox Series X|S version is already listed on the Microsoft Store, with the PS5 version on the PlayStation Store.
You'll be able to keep up with the latest RIDE 5 news, updates, DLC and more here. And check out the full rosters of venues and bikes with our RIDE 5 motorcycles list, and RIDE 5 circuits list.