Progress never seems to stop at Reiza Studios as we've seen Automobilista 2 Hotfix V1.0.5.1 released just a few days after the last major update, which added the GT3, GT4, and Carrera Cup Brasil cars. And also brought the GP layout of the Nurburgring, which is temporarily free to all players until the Norschleife is released.
As you might imagine, the hotfix mainly fixes anything which slipped into the last update, so it mainly focuses on the new cars and the Nurburgring. But there are a couple of other improvements which are also included.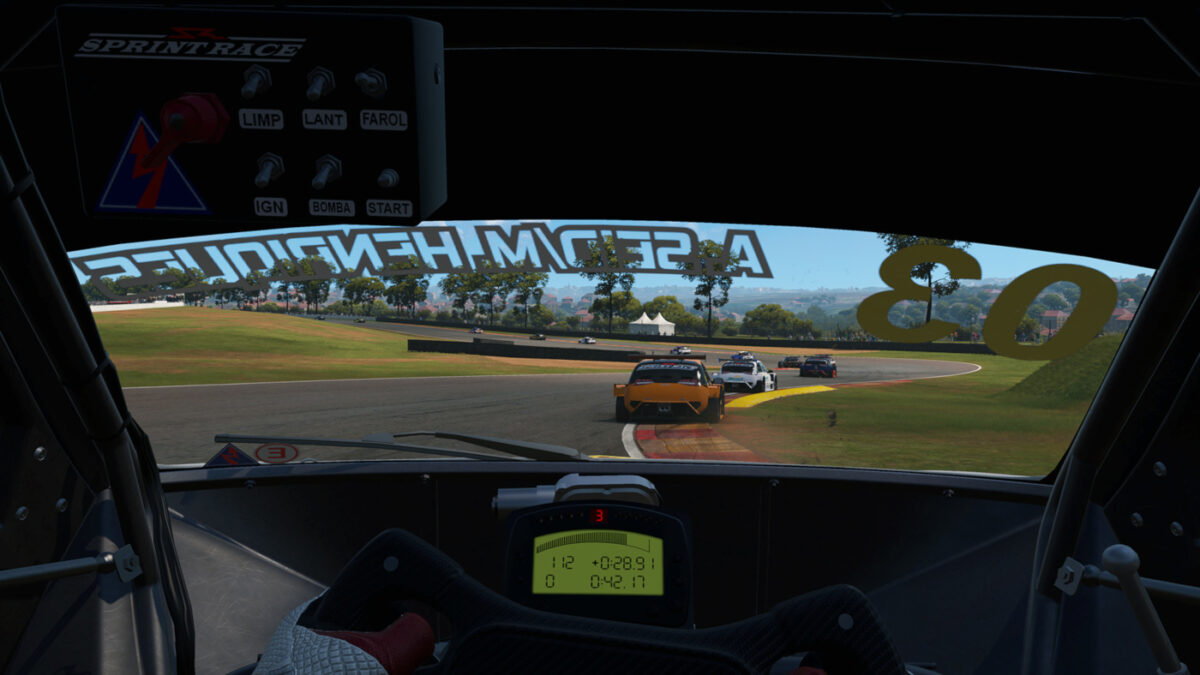 Automobilista 2 Hotfix V1.0.5.1 Changelog:
Small improvements to the logic of AI to avoid invading of human line on straights when far from curves
Fixed non-linear bumpstop code
Revised suspension for Porsches
Revised Mclaren 720S GT3 aero, brakes & drivetrain
Revised Mclaren 570S aero & brakes
Revised GT3 / Prototype tire tread for slightly more longitudinal slip
Corrected Mclaren 720S stats & onboard cameras
Updated volumes of all Porsche GT3 / Cup cars and minor improvements to GT3-R sound set
Nurburgring: Smoothed harsh road bumps along the pit lane entrance; conform some overlay mainly in pit lane region (road line, kerb verge, grass verge, road seam) fixed some tyrewall Z fighting & some object LOD popping; reorganized bollard/cone for Veedol chicane layout; Minor Art pass
Goania: Minor art pass
Automobilista 2 is available on Steam for the PC, along with the Ultimate Edition, the Season Pass bundle and the Silverstone and Hockenheim DLC track packs.
You can keep up with all the latest Automobilista 2 news, updates and DLC here. Or check our everything available already with our Automobilista 2 car list and Automobilista 2 track list.