It's a good day for motorcycle sim racers, with both the RIDE 4 Bonus Pack 05 and a new update released, meaning another motorcycle and some improvements are all available to download for free.
Starting off with the patch added to the game, the big news is that it adds a Race Director mode for online multiplayer. So you can now have greater control in setting up and managing race sessions.
RIDE 4 March 2 Update Changelog:
Details:
PS4 EU, PS4 US: 01.17
PS5: 01.007.000
Xbox One/Xbox Series X: 1.0.0.19
Steam: 1.0.0.15
RIDE 4 Changes:
Multiplayer Online: added Race Director Mode
Added Weekly Challenges
Added support for add-ons (PS4/PS5 e XONE/XSX)
Minor fixes
But that's not all, with the RIDE 4 Bonus Pack 05 and a new update released on the same day.
The RIDE 4 Bonus Pack 05
We're back to having new motorcycles added to RIDE 4 for free, after the last Bonus Pack actually added the Daytona circuit. And the RIDE 4 Bonus Pack 05 features the 2017 Honda CBR300R Racing Modified.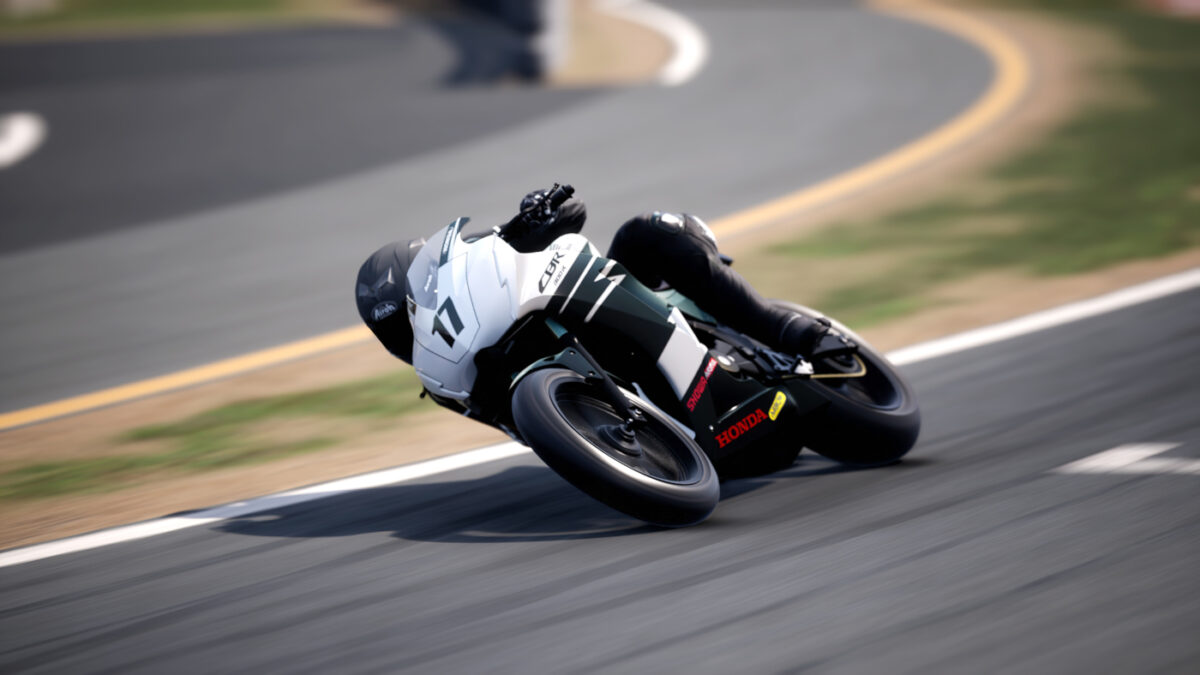 It's a slightly strange choice, as the production version of the 2017 Honda CBR300R was included in the paid Sportsbikes 101 DLC released in December 2020.
So Milestone will charge you to access the road version, but give you a racing modified version for free.
Still, the 286cc single cylinder might only offer 30.4 horsepower as standard, but the joy of smaller capacity bikes it that you barely have to slow for the corners.
And while the Junior Supersport uses bikes between 300-400cc (and the CBR500R), there are plenty of national and club races utilising the Honda CBR300R.
See every bike in the standard game and DLC in our full RIDE 4 motorcycles list. Along with every circuit in our RIDE 4 track list.
Buy RIDE 4 as a digital download for the PC on Steam, the Xbox One/Xbox Series X|S on the Microsoft Store, or the PS4 / PS5 on the PlayStation Store.Or as a physical edition from Game or Amazon.