Bonus Pack 10 has been released, and the free RIDE 4 DLC adds a 2014 Kawasaki Ninja ZX-6R 636 to the full motorcycle list for the game.
It joins Kawasaki supersport bikes already includes from 2004, 2005 and 2019, including Racing Modified versions, and follows the last free DLC, which brought the MrMartini Ducati Flashback II. The latest paid DLC was the USA Tribute Pack, with a collection of Harley-Davidsons and customs from American builder Walt Siegl.
The 636 version of the ZX-6R was reintroduced for 2013, after originally being sold from 2003 until 2007. The new bike put out 112hp at the rear wheel and produced 62.87Nm of torque for a top speed around 160mph. And it's continued to evolve while the 599cc version of the ZX-6R is only sold in Japan and other selected markets. The 2014 version wasn't particularly notable, but it is nice to get another free motorcycle in the Milestone game, especially if you currently own one, or have happy memories of the bike from the past.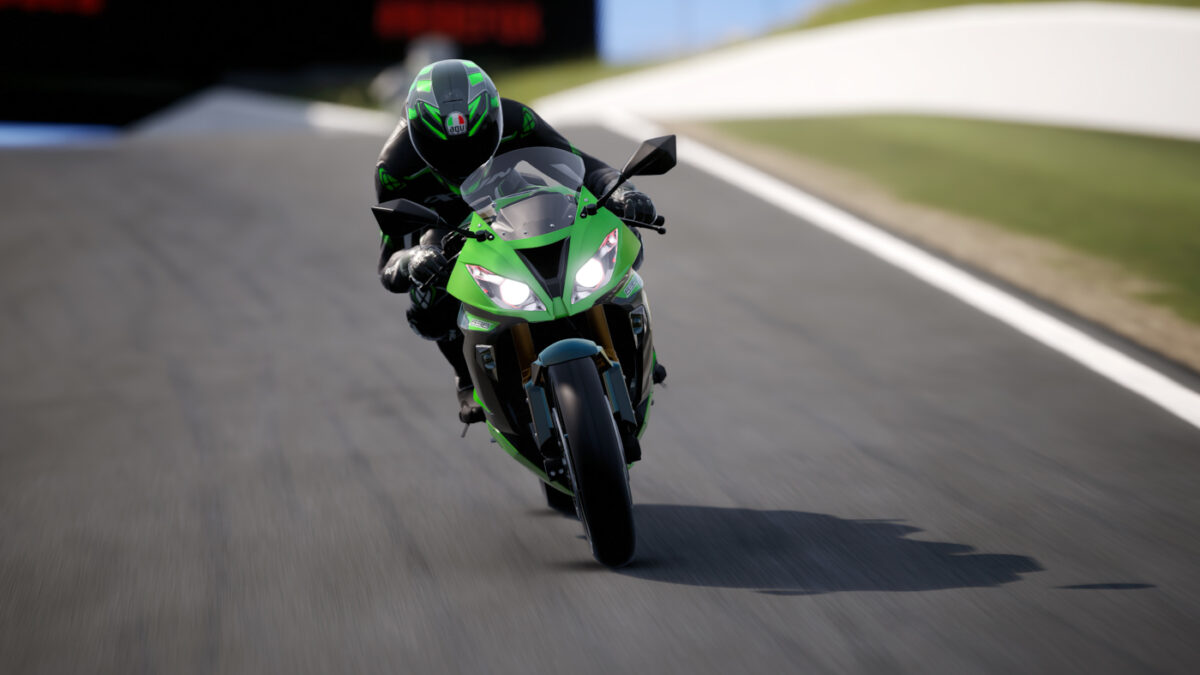 The Bonus Pack 10 free RIDE 4 DLC adds a 2014 Kawasaki Ninja ZX-6R 636 to ride, but also includes 5 extra events to compete in. It's a little surprising Milestone didn't pick the following year, when Kenan Sofuoglu won the World Supersport championship on the 2015 machine, and Kawasaki also claimed the Supersport manfuacturer title.
Keep up with all the latest RIDE 4 content, updates and news, here. Or every bike in the standard game and DLC in our full RIDE 4 motorcycles list. Along with every circuit in our RIDE 4 track list. So far, Milestone have released 13 paid DLC packs, and 10 free bonus packs to add to the base game content with a host of motorcycles and a couple of additional race circuits.
You can buy RIDE 4 as a digital download for the PC on Steam, the Xbox One/Xbox Series X|S on the Microsoft Store, or the PS4 / PS5 on the PlayStation Store. Or as a physical edition from Game or Amazon.