There can't be many racing cars or bikes which haven't been added to a race sim at this point. Especially as TrackDayR adds a Polini 135cc vintage scooter along with a new hotfix update. It comes just a few days after they also released a Big Twin Bagger into the game, meaning two unusual and fun two wheeled options have arrived in just a few days.
Although MadCow refer to it as a Polini vintage scooter, the Italian firm founded in 1945 actually builds minibikes, and focuses on providing parts and upgrades for scooters. Which is why they actually refer to it as a Polini Vespa, with what appears to be a racing version of a classic Primavera or similar, upgraded with a 135cc kit for the track.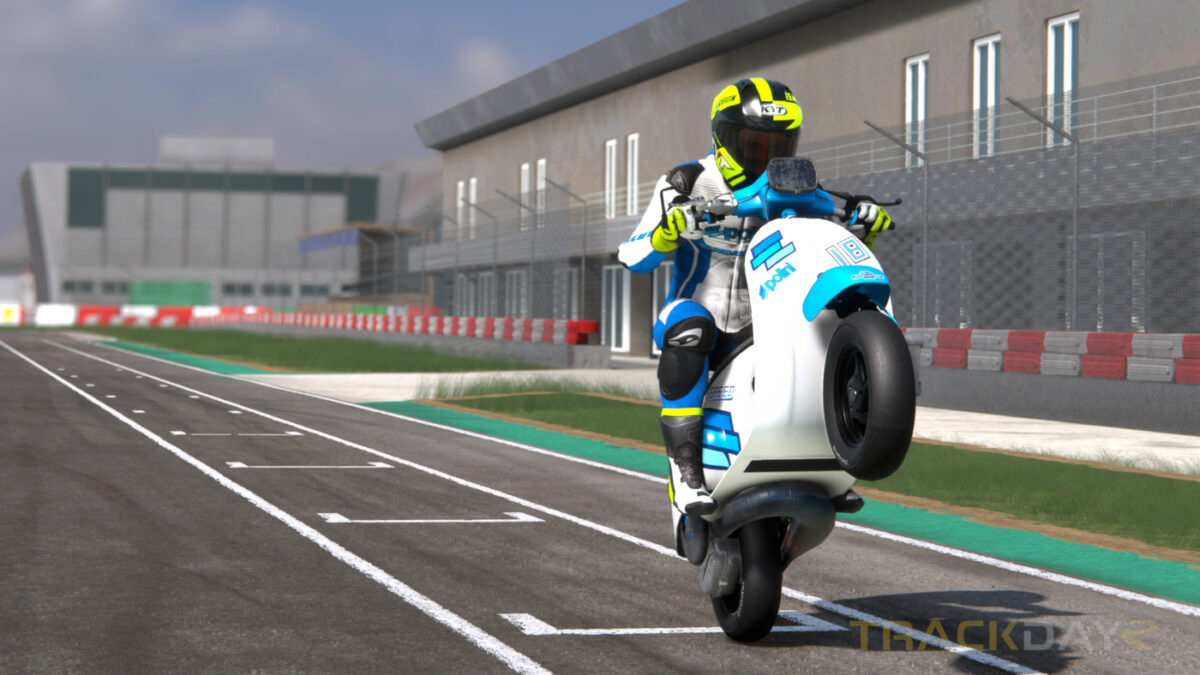 Putting the typically Italian approach to branding and naming conventions to one side, it means you can hammer a classic two-stroke scooter around the circuits in the game, or go and mess with some sports bikes in the online mode. And that's just a cool and fun addition, which I don't think has appeared in any motorcycle sims or games I've ever played.
Scooter racing is a serious business in various countries around the world, including Italy. And most fans of two wheels can appreciate a classic scooter, even if they're more of a rocker than a mod.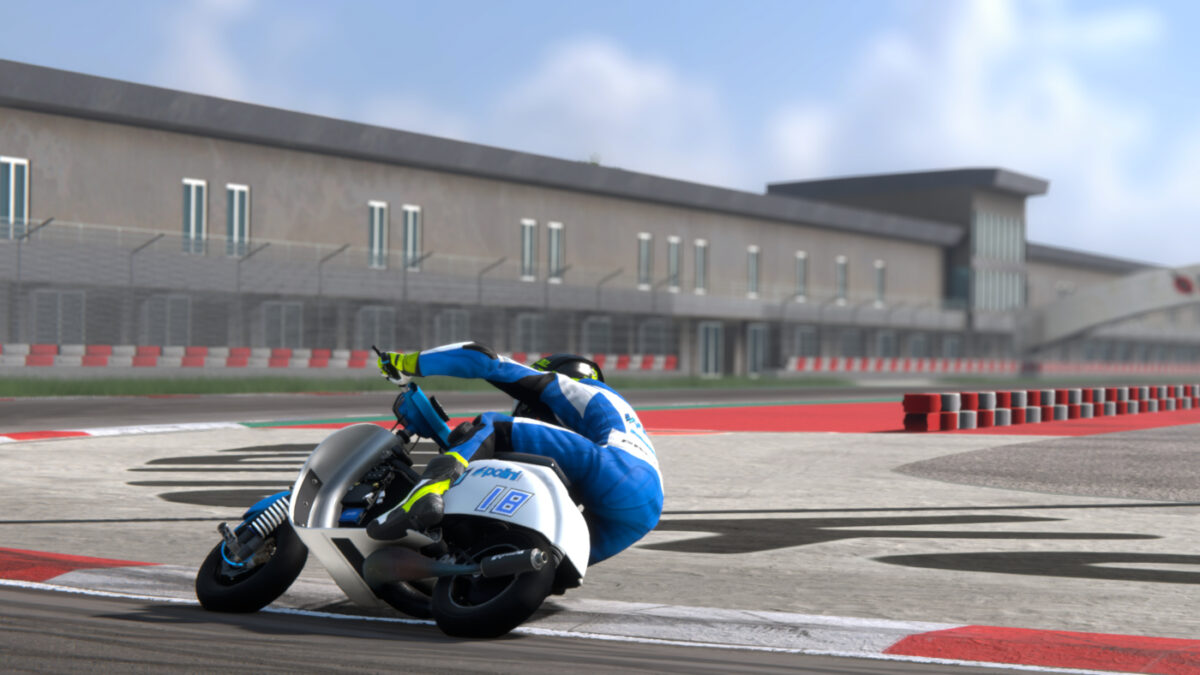 If that's not enough to make you happy, then you're obviously pretty cynical. But MadCow have also released a new update for the motorcycle sim with some hotfixes for very low speed crashes, controlling your lean while you're pulling a wheelie, and several more issues.
TrackDayR Build 1.0.81.32 Release Notes:
Generic bugfixes
Added Big Twin category
Hotfix for very low speed crashes
Hotfix for trouble raising bikes
Side and Forward force computation for rear wheel
Modified falldown system
Hotfix for 10″ tires compound
Hotfix leaning control on wheelies
Hotfix ycf handling
Updated all bikes physics according to new code
Fix stoppies
TrackDayR is available for the PC via Steam. And you can keep up with all the latest TrackDayR news, updates and release details, here. You can also check out the full TrackDayR bikes list here, and the TrackDayR circuit list, here.