It seems the Milestone motorcycle production line is still producing more virtual version of popular bikes, with the RIDE 4 Italian Style Pack 2 DLC released. It's available now for £3.99 with five more bikes from Aprilia, Ducati and MV Agusta, meaning you'll now need to add a long list of 12 free and 16 paid content packs to own everything available.
Technically two of the bikes included are the racing modified versions of the production motorcycles, and they're both older sportsbikes. But there's also a more modern take on a mix of naked and supermoto machine, if you fancy riding something different.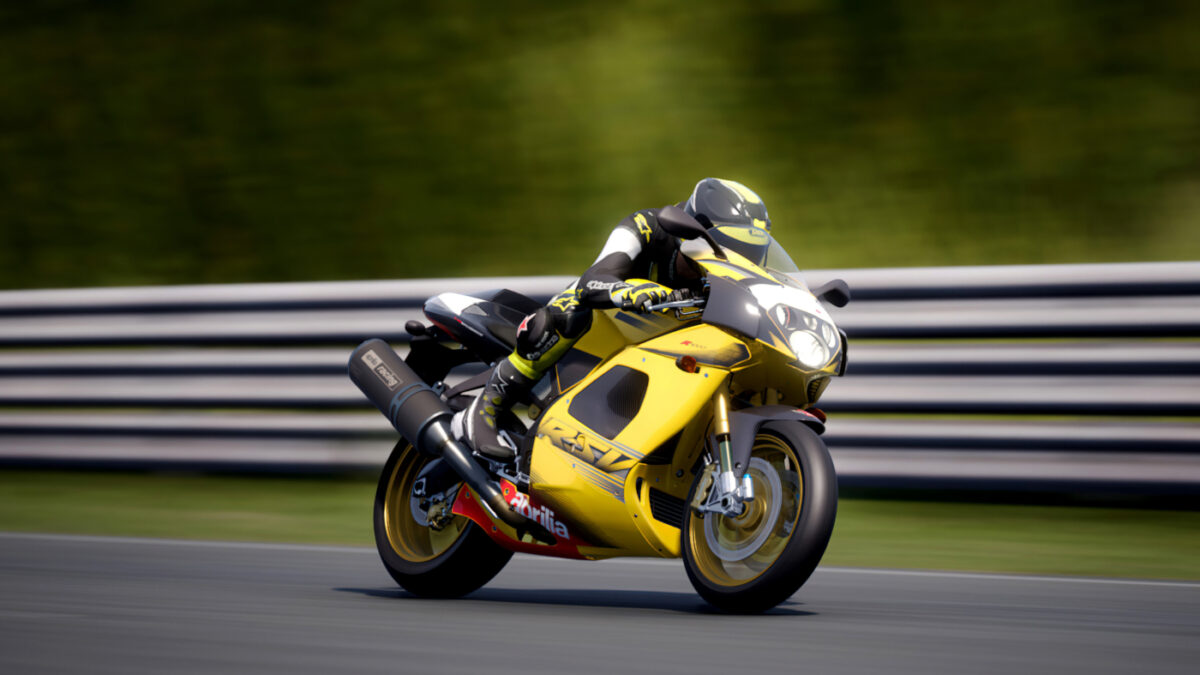 The first Italian Style Pack DLC included a 2009 RSV, but this DLC goes a little earlier with the 2003 Aprilia RSV1000 R. Which is interesting, as the details aren't quite right – the 2003 model was actually the last of the Aprilia RSV Mille R motorcycles produced before it was renamed as the RSV1000 R in 2004.
And you can tell it's the 2003 RSV Mille by the more rounded fairings, headlights and cluster.
It does look like the R model, due to the Ohlins suspension, forged aluminium wheels and carbon fibre mudguard, plus the lack of a passenger seat, as it actually featured a shorter subframe. Under the fairing is a 998cc V-twin which produced 128hp as standard, giving a top speed of 178mph. And if that's not enough, there's also the 2003 Aprilia RSV1000R – Racing Modified included in the Italian Style Pack 2, which is also actually a 2003 Aprilia RSV Mille R – Racing Modified!
Moving on from model year corrections, the RIDE 4 Italian Style Pack 2 DLC includes the roadgoing and standard versions of the 1993 Ducati 888 SP5. It was an upgrade to the earlier Ducati 851, and was followed by the iconic Ducati 916. But it's still a great looking bike in it's own right, and also took Doug Polen to World Superbike championships in 1991 and 1992.
The twin cylinder desmo engine with fuel injection and liquid cooling produced around 118hp and 162mph as standard, but with handling and torque which was usable on both road and track. And speaking of racing, the DLC also includes the 1993 Ducati 888 SP5 – Racing Modified.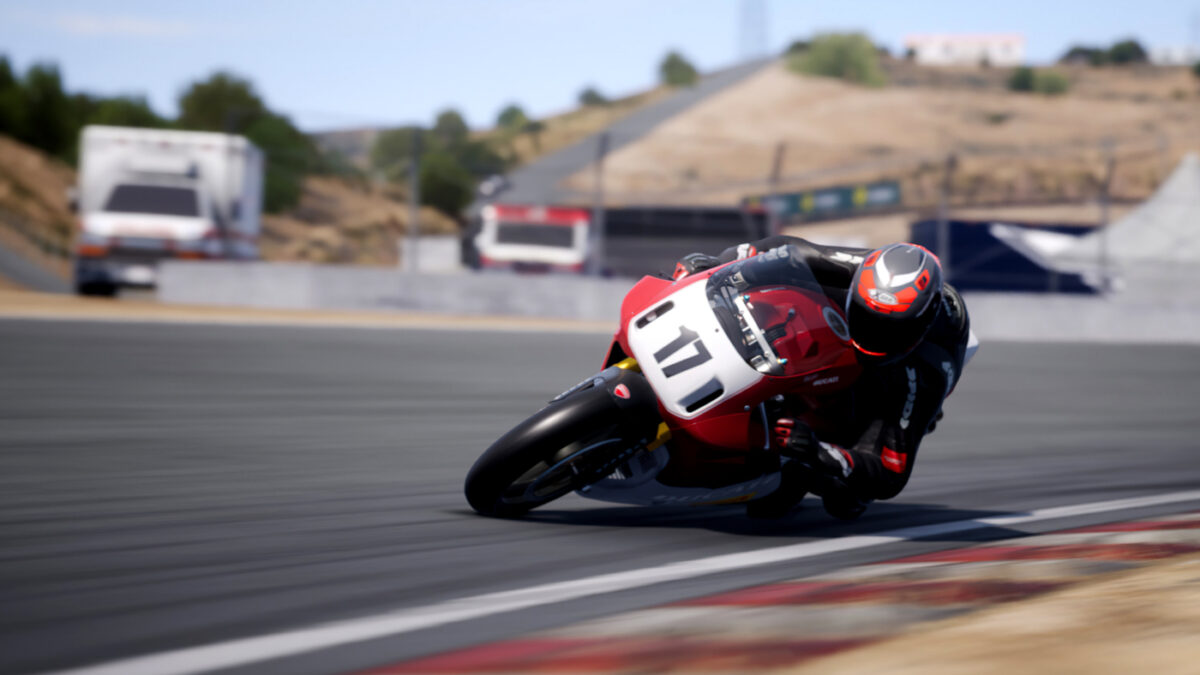 And finally for the RIDE 4 Italian Stle Pack 2 is the slightly more oddball example of the 2016 MV Agusta Rivale 800, which used a 798cc triple cylinder engine in a frame which mixed supermoto and naked style.
Produced from 2013 until 2017, it was the first bike in that niche from the Italian brand, and offered 125bhp, a steel trellis frame, fully-adjustable suspension, and definitely works if you want to stand out a bit.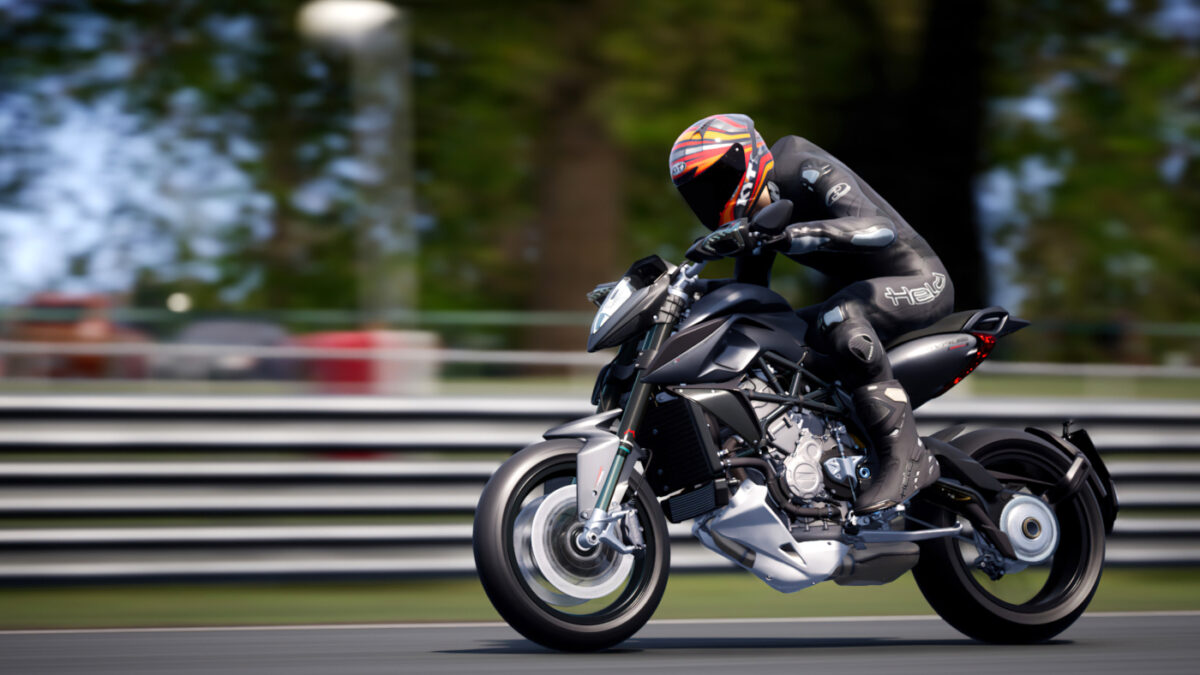 The 16th piece of paid additional content does mean you'll need to shell out £64.03 to own everything extra, which is quite a lot considering the game itself is £39.99. But it brings the total motorcycle list to 240 bikes, and includes the historically important Ducati 888, and the relatively unusual MV Agusta Rivale.
Will any more content be released for RIDE 4? Milestone haven't indicated if that's it until the next game in the franchise, so keep up with all the latest RIDE 4 content, updates and news, here. Or every bike in the standard game and DLC in our full RIDE 4 motorcycles list. Along with every circuit in our RIDE 4 track list.
You can buy RIDE 4 and all DLC as digital downloads for the PC on Steam, the Xbox One/Xbox Series X|S on the Microsoft Store, or the PS4 / PS5 on the PlayStation Store. Or as a physical edition from Game or Amazon.