Developers MadCow have shared a 97.Mb update for their motorcycle sim with TrackDayR build 1.0.82.85 released to download.
Although it's a small list, there are some useful fixes and upgrades packed into it. These include removing understeering when you apply the throttle. That's a key tweak, as using acceleration to tighten the line on corner exit is a key part of fast riding, so you'll be more able to emulate the control of MotoGP racers in the future.
Along with 'speed suspension', which presumably means improving how the shocks work on faster sections of track, apparently all bike physics have now also been updated. So you might need a few practice laps to get accustomed to the tweaks, including for the 300cc model introduced in the previous update in July.
If you're a motorcycle fan, it's certainly worth checking out TrackDayR, as it's a bit different from mainstream motorcycle games like MotoGP21 or RIDE 4. The focus on realism, combined with the choice of smaller, mainly karting circuits and lower capacity bikes and scooters means it's a more relaxing experience than most racing sims. And learning how to hustle a 125cc bike around an Italian kart track in the sunshine will always be fun.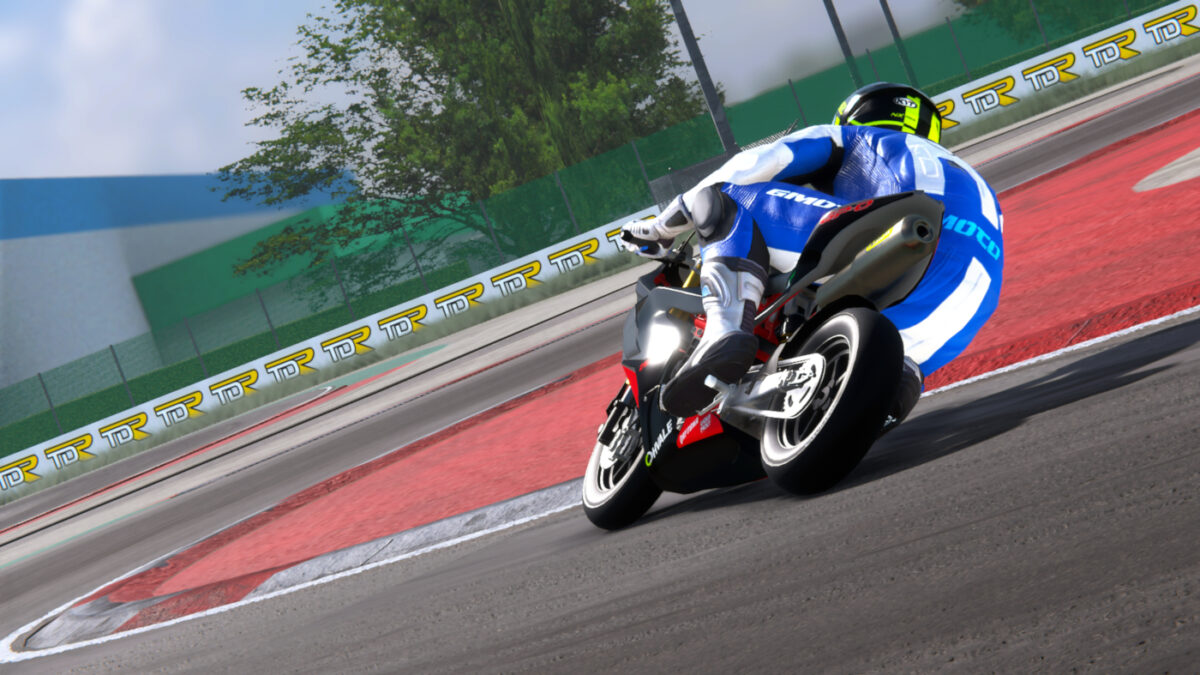 TrackDayR Build 1.0.82.85 Release Notes:
Generic bugfixing
Import new steam SDK
Bugfix avatar on save
Tuning animation
New leg animation
Update solver iteration spring/damper/steer
Removed understeering on throttle
Zip pxh upgraded
Code PHX regression
Speed suspension
Updated all bikes physics according to new code
TrackDayR is available for the PC via Steam. And you can keep up with all the latest TrackDayR news, updates and release details, here. You can also check out the full TrackDayR bikes list here, and the TrackDayR circuit list, here.