Last updated on January 27th, 2023 at 01:30 pm
After the details, participating teams and calendar were announced for the inaugural ESL R1 competition earlier this week, organisations have been sharing their ESL R1 2023 Spring Season driver line-ups. And it should make for some tough racing, with organisations fielding high skilled and experienced sim racers.
A total of 12 teams are taking part, with each fielding 4 drivers. Those 48 racers will compete over eight rounds, with the top 24 proceeding to the live finale events each season. We'll keep updating the car and driver details as more information is announced, but the line-ups currently include: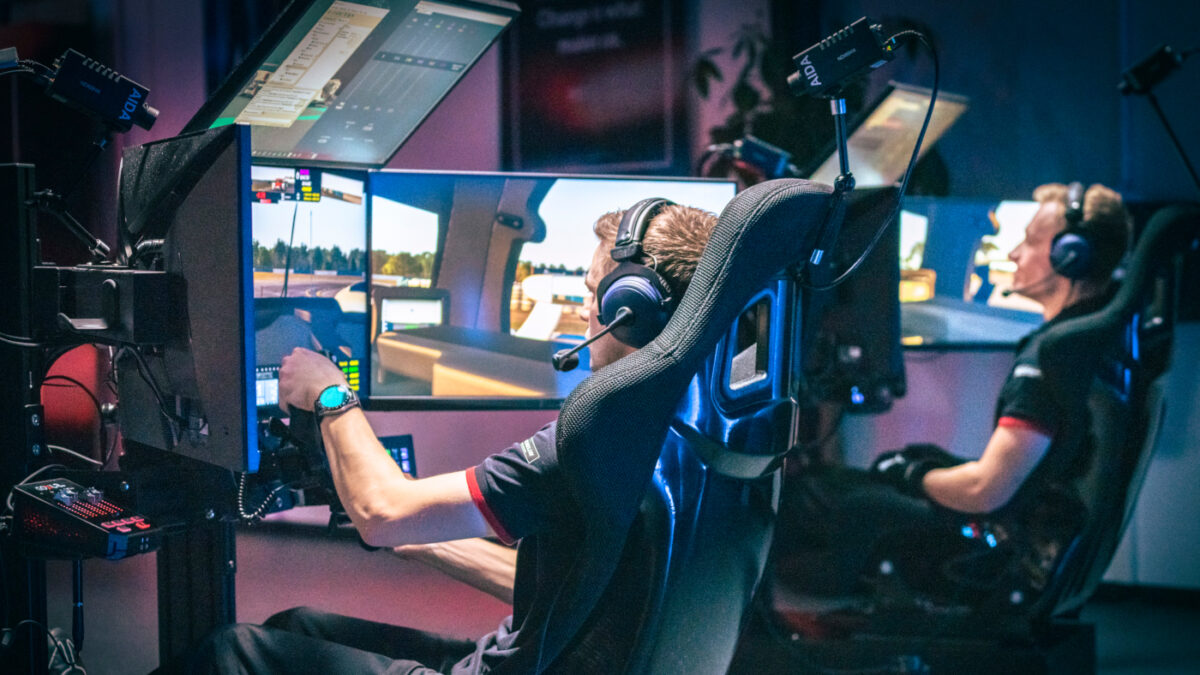 Porsche Coanda Esports
Porsche 911 GT3 R
Mack Bakkum
Joshua Rogers
Dayne Warren
Mitchell deJong
Mouz Esports
Moritz Lohner
Yuri Kasdorp
Patrik Holzmann
Maximilian Benecke
Apex Racing Team
Audi R8 LMS GT3 evo II
Peter Berryman
Jamie Fluke
Yohann Harth
Kevin Ellis Jr
BMW M Team BS+ Competition
BMW M4 GT3
Nils Naujoks
Ryan Barneveld
Phillip Denes
Rainer Talvar
Mercedes-AMG Petronas Esports
Mercedes-AMG GT3
James Baldwin
Marko Pejic
Bono Huis
Graham Carroll
Team Redline
BMW M4 GT3
Enzo Bonito
Kevin Siggy
Luke Bennett
Jeffrey Rietveld
R8G Esports
Audi R8 LMS GT3 evo II
Erhan Jajovski
Jiri Toman
Risto Kappet
Marcell Csincsik
Williams Esports
Heroic
G2 Esports
Furia
Faze
The biggest interest is which professional sim racers will be switching from established teams to new squads set up by organisations which have histories in eSports, but not virtual motorsport. The first of these has been Mouz, who have already secured four well-known and successful drivers. Which currently leaves the likes of Furia, G2 and Faze.
You'll be able to keep up with our ESL R1 series coverage, here. Along with all the latest Racing eSports news, here.
And you can see the latest Rennsport news, updates, content and more, here, along with a list of all the cars confirmed for Rennsport so far (and the tracks as well).