It's been extended through global pandemics, Steam sales and more, but the initial launch period of the new game from Reiza Studios is now complete. With Automobilista 2 Hotfix V1.0.0.3 released, the sim racing developers will now switch to their post-release schedule of monthly planned updates.
The trio of hotfixes (Hotfix V1.0.0.1 and Hotfix V1.0.0.2) were scheduled to follow the initial release of version 1.0 to ensure everything is as complete as possible for the first full edition of the game as it left Steam Early Access.
But it's not the end of development by a long way. There's plenty of DLC and new content on the way, and apparently a substantial update is already in progress for deployment towards the end of July.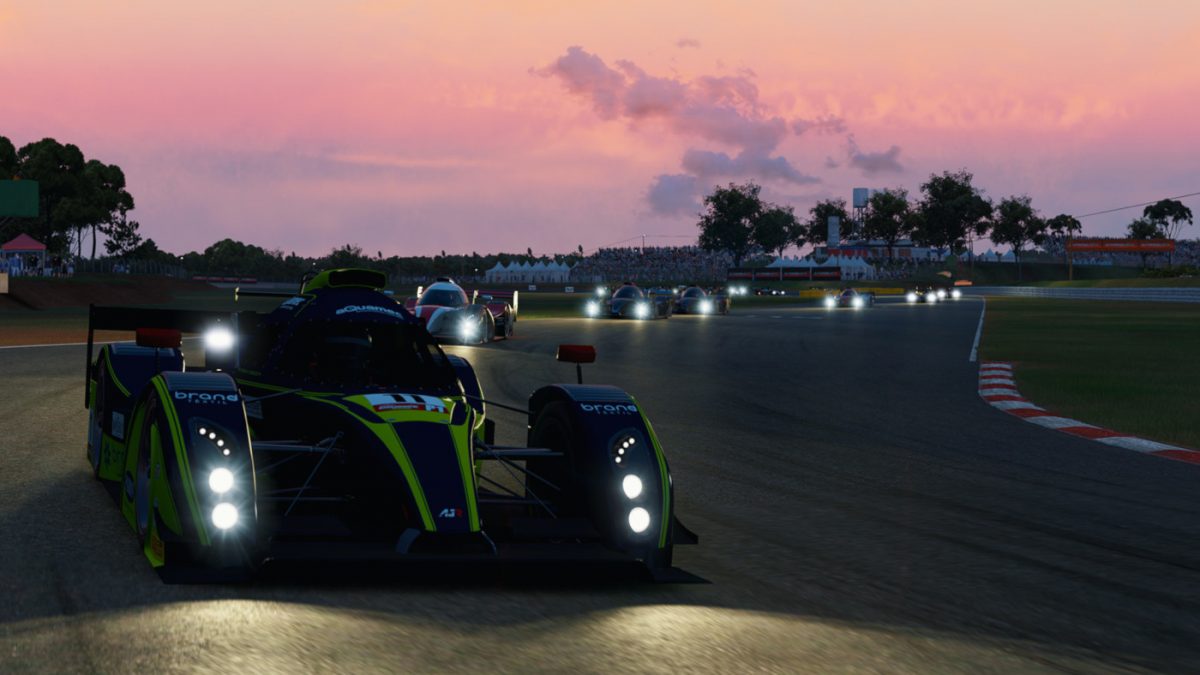 Automobilista 2 Hotfix v1.0.0.3 Release Notes:
Added real driver names to Stock Car 2020 series & fictional names to ARC Camaro series (all series will feature dedicated driver names and AI personalities by the next update)
Bathurst: Adjusted track, curbing and wall geometry in several places: elevation at The Cutting, curb height at Quarry, curb width & angle at McPhillamy Park, walls at Forrest's Elbow, curb width at The Chase and curb height at Murray's corner; tweaked foliage placement & types; added more details to the roads & environment; added crowds; added several buildings; added distant villages; finished power lines & night lighting; adjusted livegrass placement; adjusted shadows and optimization; added hires adverts textures; Fixed wrong normals on 150m board
Recalibrated brake marker spacing at Goiania, Cascavel, Guapore
Corrected object orientation and reset pivot on dynamic brake marker objects. at Velopark, Interlagos, Campo Grande
Adjusted onboard cameras for Camaro SS, Chevette, Fusca, F-Trainer, Uno, MCR2000, Sprint Race, Ultima GTR (full revision to follow in next update)
Super V8: corrected RPM display range
Sprintrace, Corolla, Stock Car 2019, Copa Uno: Fixed stickers flickiring and interior LOD issues
Added wiper animations to Copa Uno & Uno Copa Classic B
Corrected windshield wiping animation for MIT Lancer R & RS, Stock Car 2019, Copa Montana, Metalmoro AJR, Sigma P1, Opala 1979, 1986 & Old Stock
Fixed Goiania layout for first round of Stock Car 2020 championship
Added missing Stock Car Push-To-Pass functionality (not allowed in 1st lap, 5s delay between button pressing & activation) to Copa Montana, Stock Car 2019 & Stock Car 2020
Stiffened front tyre sidewalls for F-Reiza, F-Ultimate,Stock Car, Ultima GTR (Road & Race), Copa Truck, F3, F-Trainer, Sprint Race, Montana, Caterhams & all Prototype classes
Removed medium tyre compound option for StockCar 2020 (only hards available now as per 2020 rules)
Lowered default diff preload & viscous lock settings (requires setup reset to take effect)
Minor AI callibration to Stock2020, F-Retro, G55 series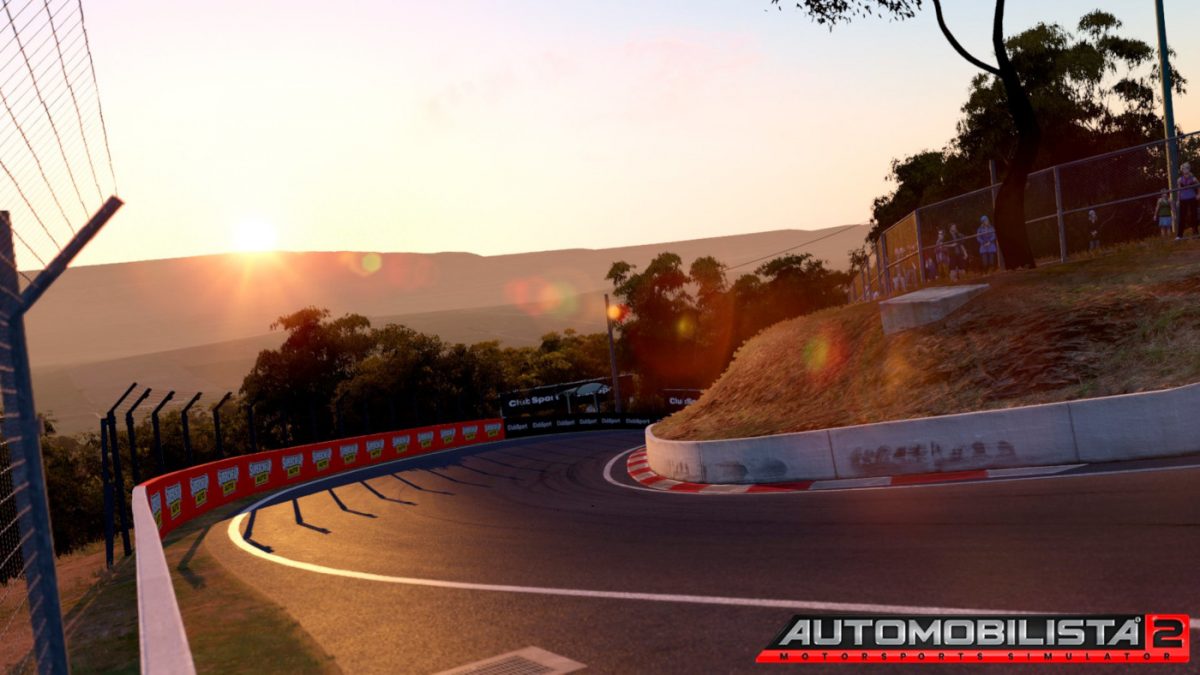 Given how much work Reiza Studios have been putting into frequent updates and releases, we can't see any sign they're going to slow down now. So you'll want to keep up with the latest Automobilista 2 news, content and updates, here. Along with the Automobilista 2 car list, and Automobilista 2 track list as more vehicles and circuits are added to the game.
You can buy Automobilista 2 for the PC via Steam.